.
Revision and intervention sessions are available for all GCSE and vocational courses in keystage 4. These sessions are delivered by subject specialists from 2.40 -3.40. Details of where each subject area offers these sessions can be found on the Enrichment calendar.
Here you will find a collection of resources that focus on developing revision skills in order to help prepare for the GCSE and Vocational exams.
Exam Revision
Why is revision important?
As we approach the exam season students thoughts should turn to revision. Revising and revisiting the key knowledge for your subjects will increase your ability to be able to recall important information. The importance of revision can not be understated. Firstly, it helps you to remember facts, figures,and topics that you have covered some time ago. Secondly, If done correctly it will help increase your confidence and reduce anxiety – you will be well-prepared for your examination.
How should I revise?
Begin by organising your work space and your study material. If possible separate the area you intend to use for study from that in which you relax. Try to keep your 'entertainment gadgets' out of sight when you are studying.
Make a revision plan, include all the subjects and areas covered by your upcoming exams. Make sure that your plan is realistic. Give yourself enough time to revise properly as well as breaks for relaxation. The revision plan needs to be flexible enough to allow for some things taking longer than expected.
Revise subjects and topics that make you feel anxious earlier on in the revision plan. This will help reduce anxiety because you will feel that you have more time to deal with them. You don't need to tackle the difficult areas first. Revising subjects you know well will boost your confidence – but don't put off the difficult areas until the last minute.
Make notes
Taking an active role on revision is far better than just reading texts. So make notes as you revise. Make further summaries of the notes. They act as very useful prompts for your memory. Review these notes and summaries regularly. Read them out loud and test yourself on each area you cover. Ask someone to test you on the notes you have made.
Take care
Revision can be hard work. Make sure that you get enough sleep and take time off to be with your friends and exercise a little. Rest, relaxation and making sure you stay fit and well are very important elements of the revision programme. Don't revise into the early hours of the morning. You might feel you are working hard, but actually you are doing more harm than good when you are tired. You will perform much better after a good night's sleep.
Exam Preparation tips
How you prepare for your exams is vital in order to be successful. It can however be difficult to know how to best manage your preparation period and revision skills. Here you will find some advice on revision and exam preparation.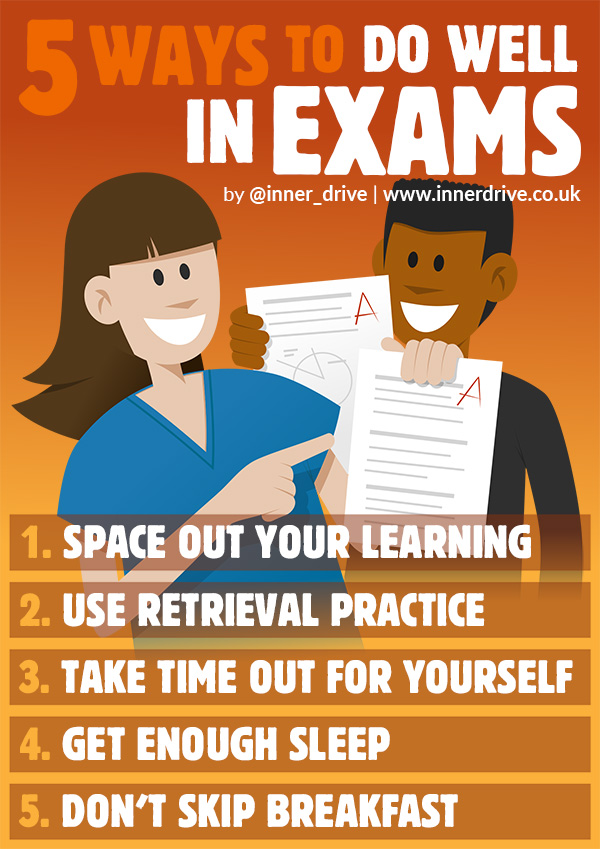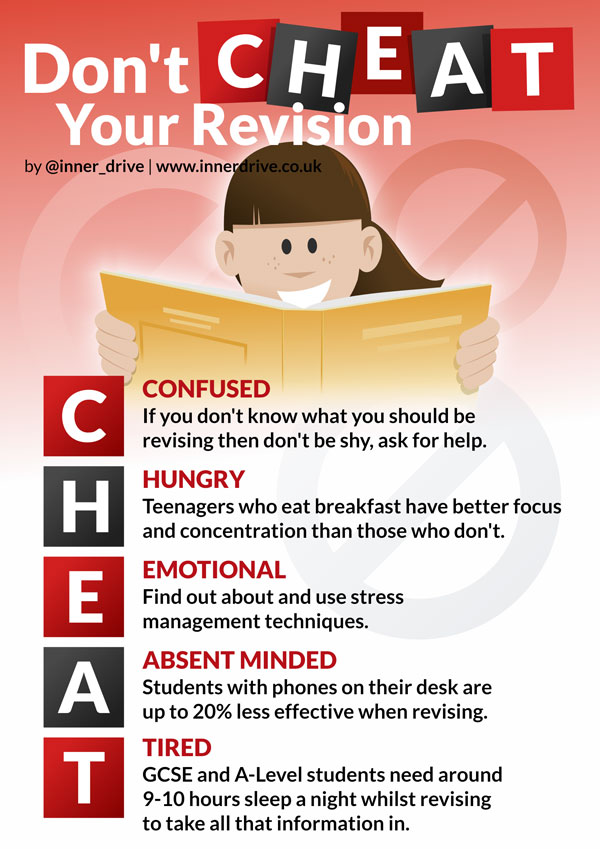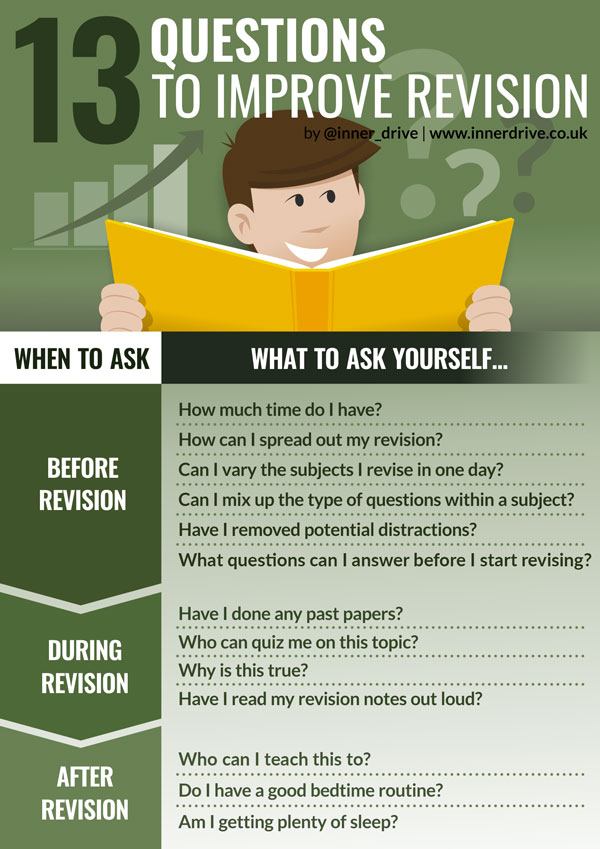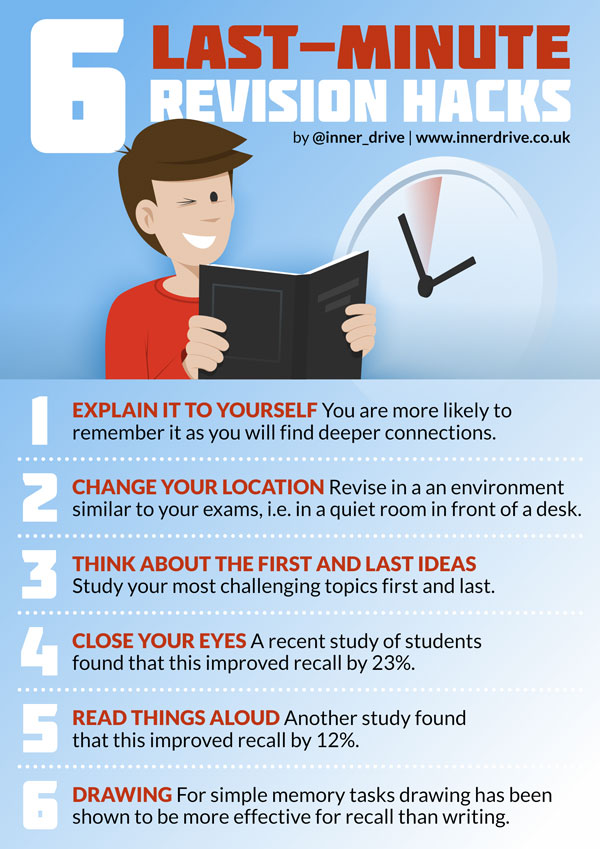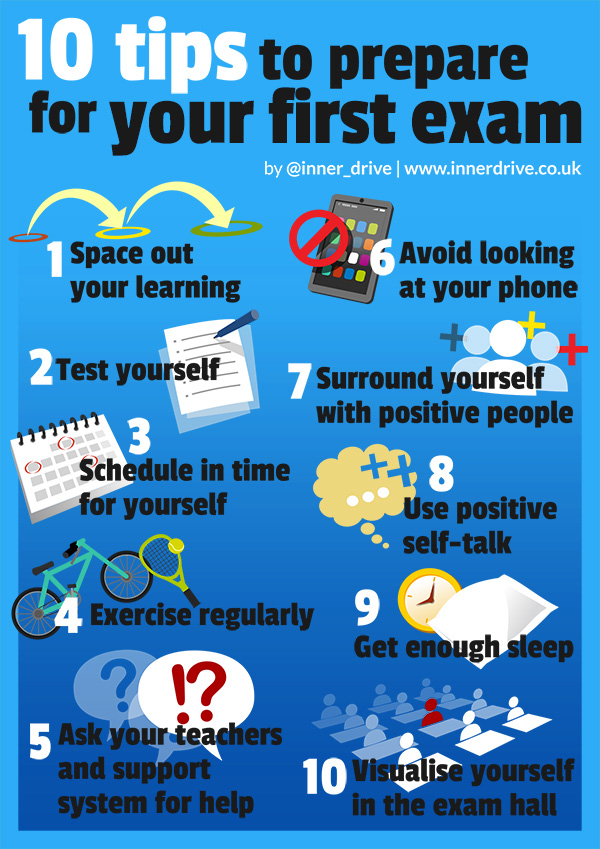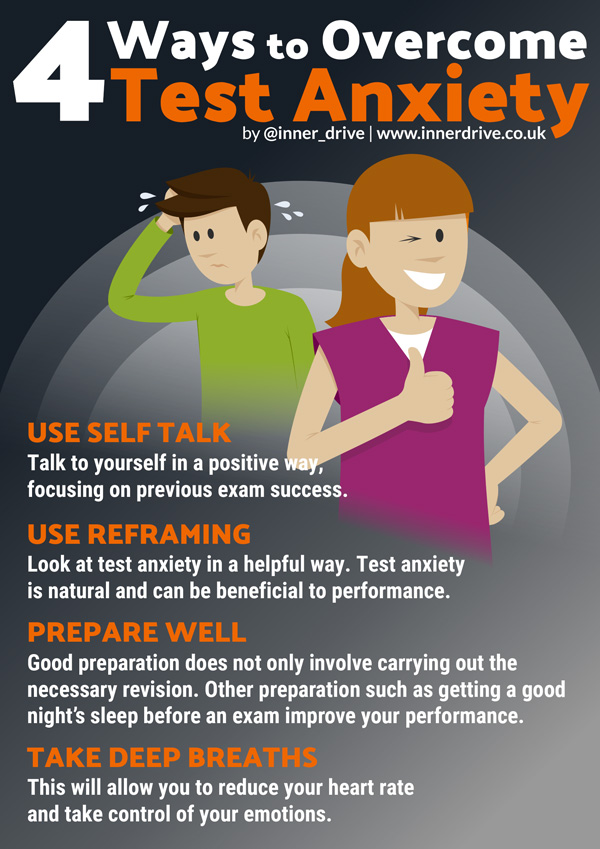 The Telford Langley School - English Literature Podcasts
Welcome to 'Shakespeare to Shelley' – your go-to podcast for mastering GCSE Literature at the Telford Langley School. Whether you're navigating your way through the poetry anthology or diving deep into the world of Dickens, our podcast is your key to achieving the highest grades.
Join us as we delve into the pages of the texts you need to know, providing analysis, insights, and valuable tips to help you succeed in your GCSE Literature exams. Miss Baker and some special guests will break down each text, exploring themes, characters, and literary techniques to ensure you're fully prepared.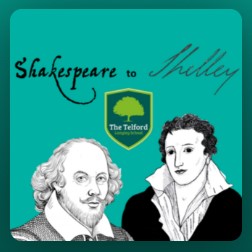 Shakespeare to Shelley - An introduction
Double Click To Change The Link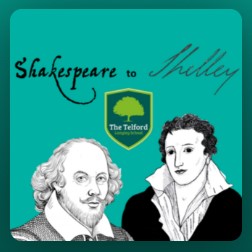 Shakespeare to Shelley - A Christmas Carol (the context) - coming soon
Double Click To Change The Link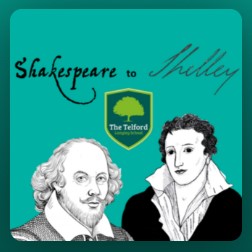 shakespeare to Shelley - A Christmas Carol (Plot & Character) - coming soon
Double Click To Change The Link